About us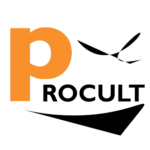 Procult
Roma, Italy
Procult is the organization of MArteLive in Rome which since 2001 has exported its format throughout Italy. Since 2014 MArteLive has become BiennaleMArteLive, an unprecedented event for the city of Rome that every 2 years sees the participation of about 900 artists from all over Italy in 60 locations distributed throughout the region with over 60,000 people.
---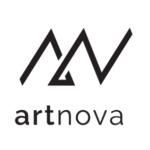 ARTNOVA 
Krakow, Poland
At Artnova, we believe that Art empowers people in every step they take. Our team represents different sectors and disciplines (cultural management, PR, intellectual property law, visual and performing arts, music, handicraft, fashion). Together, we spread Art… get ready!
---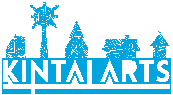 KINTAI ARTS 
Kintai, Lithuania
KINTAI ARTS provokes encounters between Contemporary Art and the local community. Remote from urban life, we are located in a place for inspiration, concentration, and creative experiments. Surrounded by lush forests and the Curonian Lagoon, the residency welcomes artists of all fields. 
---
TUZLA LIVE 
Tuzla, Bosnia and Herzegovina
TUZLA LIVE Association has been around for 20 years, being active in Arts and Creative Industries as well as (social) Entrepreneurship, Non-formal education, Social Innovation and Digital Economy. We enable individuals and communities to build, improve and express their talent, skills and potential through our wide network of partners, associates, experts and professionals.